FLAFFY DJ IS...THE GREAT MUSIC
DANCE, LATINO, HOUSE
FLAFFY DJ IS...PLANTS RENTAL
AUDIO, LIGHTS, VIDEO
FLAFFY DJ IS...EVENT ORGANIZATION
EVENING, MARKETS, GRAPHICS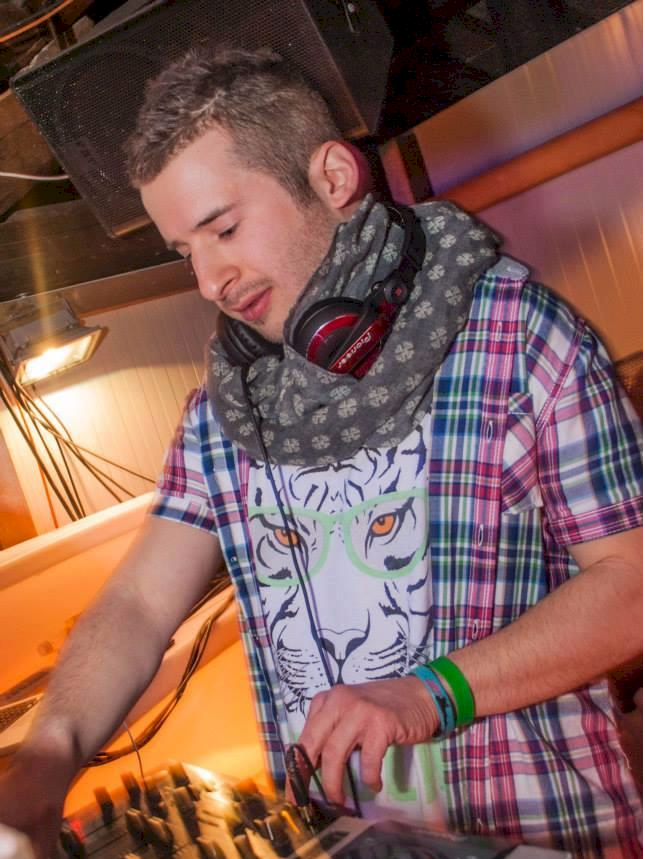 Flavio Lacagnina, aka Flaffy DJ, was born in Padua on March 16th 1989.
DeeJey for passion, since childhood its only purpose is to have fun with the people around him and music is all that accompanies his every smile.
READ MORE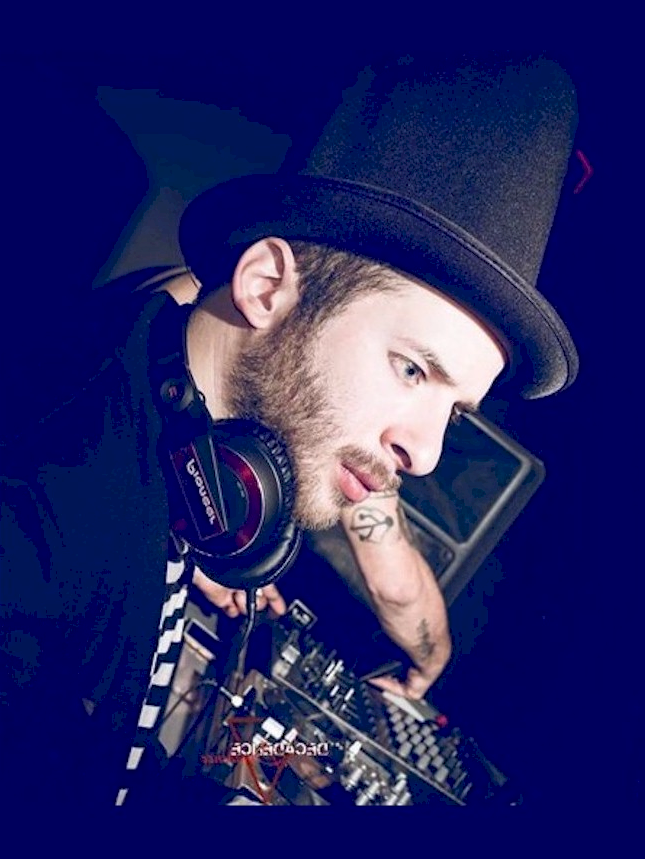 The natural and generic effect of music in us does not derive from harmony but from sound, which electrifies and shakes us at the first touch even when it is monotonous.
This is what music has special over the other arts.
Read More
Some Deep Stories
Latino by Flaffy DJ
Tech Ambient 2018
In the House
Deep Sounds 2018