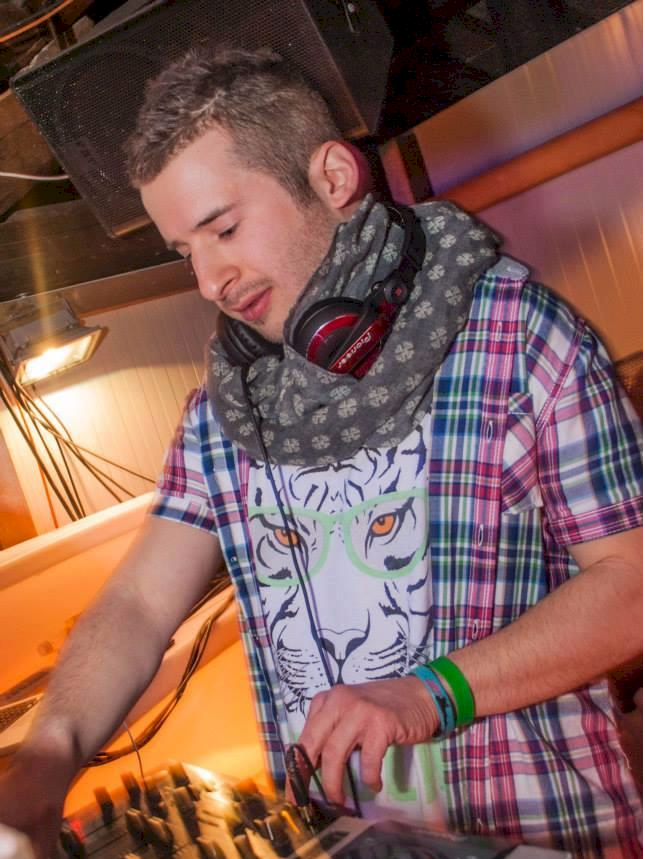 Flavio Lacagnina, aka Flaffy DJ, was born in Padua on March 16th 1989.

DeeJey for passion, since childhood its only purpose is to have fun with the people around him and music is all that accompanies his every smile.

At the age of eighteen he buys his first console: his passion is true and leads him to sacrifice work, school and affections to learn to play.

His experience and professional profile grow over the years: he participates in many events and events until he successfully organizes himself.
Flaffy DJ perfectly combines music and voice. Skilled in dialectic and with a strong aptitude for interaction with any type of public, he manages to deal lightly and professionally with every type of theme.

His musical path has always been characterized by particular attention to public feedback. Today Flaffy DJ deals with music at 360 ° and his background allows him to always have a particular angle and never predictable, while maintaining a line suitable for everyone.