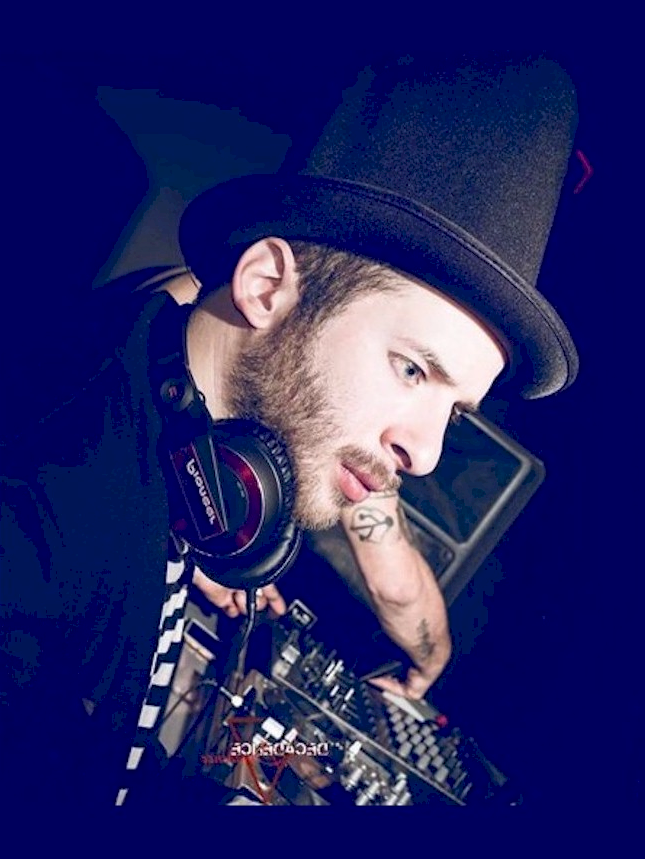 Ten years ago we still did not know this artistic expression.

The practice of VJing - or veejaying - was born on the techno scene of the Nineties, appropriating new spaces for parties and enhancing both aesthetics and acoustics and the acronym Vj - video-jockey - originally referred to the animators and to presenters of video clips. Over time the term has evolved and today indicates the creators of visual animation.

The VJ is in step with the times and with technology and is enjoying growing success because it embraces many musical styles: jazz, rock and even classical music. It is a multi-purpose figure: artist and technician at the same time, able to process the material necessary for the video mix (animations, still images, video manipulations, sampling, etc.).

Flaffy DJ is an artist who collaborates with different clubs and organizes events during which he mixes clips and gives life on the screen to a "fusion" that gives more intensity to the music.
EVENTS AND EVENING ORGANIZATION
MARKET AND EXHIBITIONS ORGANIZATION
PRESENTER FOR EVENTS AND ENTERTAINMENT